Co-Founder and Chief Executive Officer
Matt Glover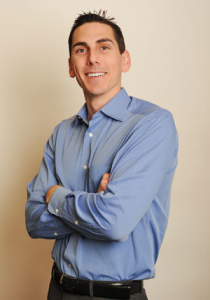 Think of Matt as the Company's executive producer responsible for orchestrating the creative and strategic direction of the production. Unlike a conventional producer however, he gives the Team all the credit. His focused determination is sure to make Purely the next independent blockbuster production to catch the Internet world by surprise.
As Chief Executive, Matt is responsible for the focused execution and implementation of Purely's strategic objectives. To say he wears multiple hats would be an understatement but he wouldn't have it any other way. Matt's educational and professional background is a direct reflection of his entrepreneurial spirit. He has spent considerable time growing and consulting start-up ventures across a range of industries. Simply put, he lives and breathes entrepreneurism.
If he's not in the office, chances are you'll find him out on the street evangelizing the Purely word.
Co-Founder, Chief Operating Officer & Chief Technical Officer
Cameron Sinclair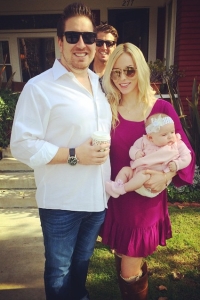 Cameron keeps the moving parts firing on all 16 cylinders here at Purely. He compares Purely to the revolutionary Bugatti Veyron – the fastest production car to date. If he continues to operate with such precision, Purely will revolutionize the Internet, just as Bugatti did for the car industry.
Cameron brings a lot to the table. An experienced tech executive, Cameron is responsible for managing the day-to-day initiatives of the Company. He's had a cup of coffee with a handful of 800 lb gorillas, CenturyLink and Level 3 Communications to name a couple, but prefers the fast paced environment, entrepreneurial culture and flexibility Purely bestows.
When Cameron's not surfing the web, you can find him spending time with his family and thinking up the next Purely idea.